Transforming Lives
Changing the world, one mind at a time.
Coach I Meditation Teacher I Author I Speaker I Producer of The Portal Film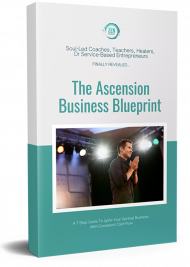 Download your FREE 7 step guide to ignite your successful spiritual business with consistent clients and cashflow!
Join thousands of people who have found more purpose and passion in their life with Tom's guidance.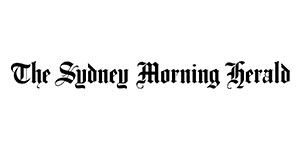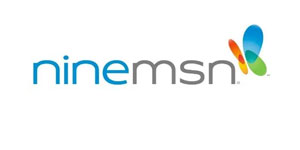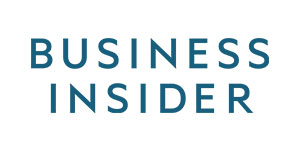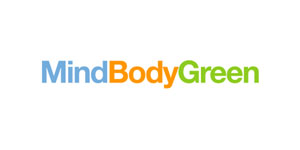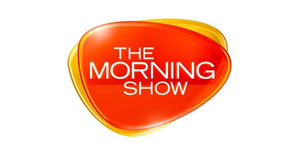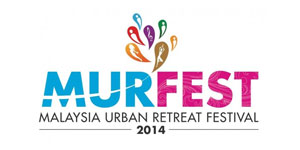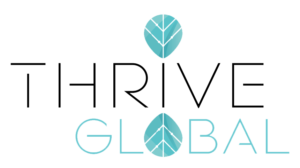 Hi there, how are you feeling? Really, how are you feeling? Are you:
Not sure of your direction
Feeling unstable and insecure
Feeling unsupported and alone
Afraid to get your message out to the world
Know what you want to do but not how to do it
Well I totally know how you feel…I've been in that place before and I know what it's like…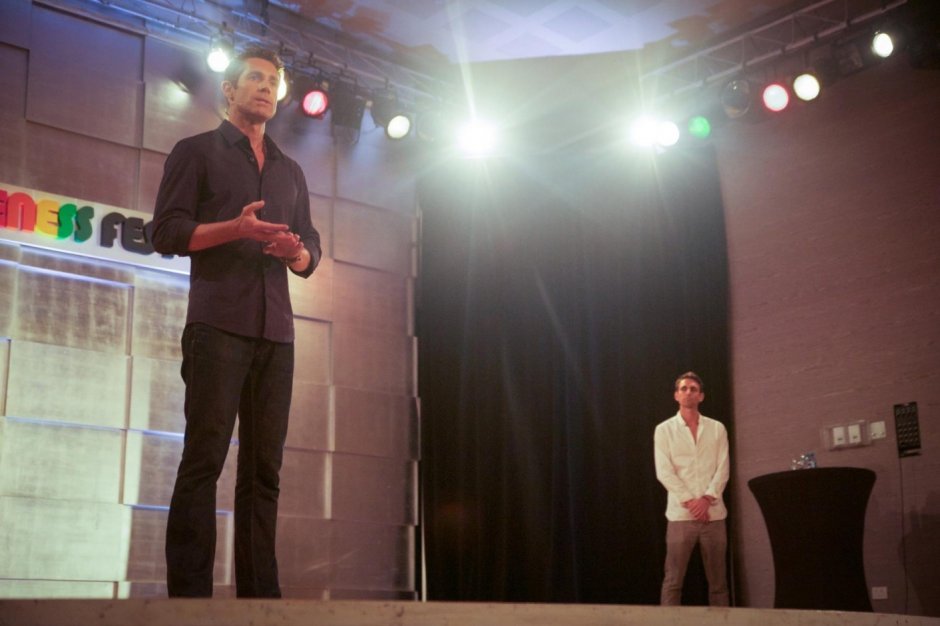 I was a broker in finance for 26 years and most of my life I had no idea what I was meant to do, what I was here for, or what my calling was. I was stressed, anxious, depressed, suffering from panic attacks and severe insomnia. It became so bad that I questioned whether I wanted to go on with life.
Now it is very clear to me. I have a very deep understanding of who I am and what I'm here to do. My work now is to help other people like you find their passion and purpose like I did. In just a few years I left finance and became a meditation teacher, transformation coach, speaker, author of 6 books, producer of the film The Portal, founder of the app The Portal, and retreat host.
I'm here to support you in realising the immense potential that is within you right now...
You are extraordinary Tom and a really authentic soul!! Thank you for making this world a better place every day.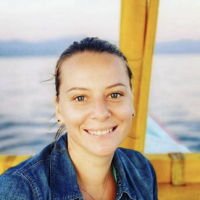 I have met many meditation teachers in my life but Tom talked right to my soul. He has huge knowledge and experience in this subject and his way of sharing it is extraordinary.
Tom, there's no question my mood and my confidence has been significantly helped by you. I owe you a lot mate. There have been huge financial rewards from my progress this year.
Just overwhelmed with gratefulness. You have no idea how much greatness you have brought into my life. I feel so blessed to have found you!
You have truly changed my life. You have helped me find deeper strength, calm, and confidence in myself that I didn't even know existed before. Your coaching has taken my life to an amazing new level and I am thriving in my life in a whole new way because of our work together.
Stephanie James: Author, Podcaster, Coach
Learning to meditate with Tom has been amazing. It has changed my life!
Lisa Nichols, CEO Motivating the Masses, best-selling author and speaker.
Create your magnificent life now and
Get clear on your purpose
Impact people all over the world
Be fearless in realising your dreams
Have deep loving relationships
PROJECTS
The Portal
Tom Cronin is co-creator of The Portal, a unique film-book experience, and part of his commitment to helping people reduce stress and anxiety.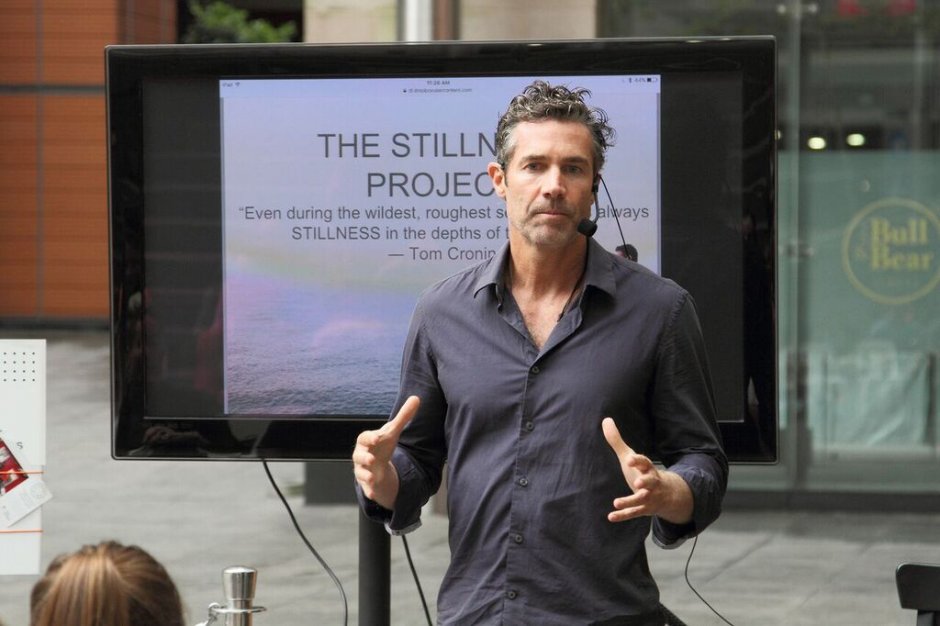 The Stillness Project
Tom is Founder of the Stillness Project, and has created a number of digital products to help teach people how to achieve stillness and calm.