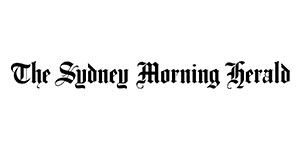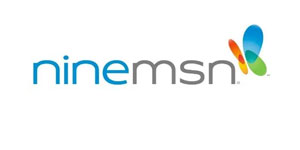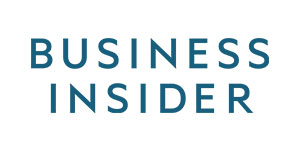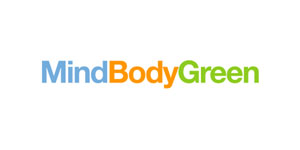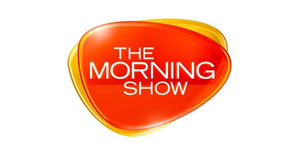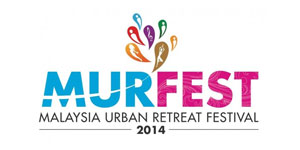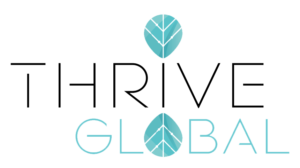 You know work and purpose can co-exist.
What you're less sure about is how to combine the two in your own life. You want to change lives—and you feel spiritually called to do so. But defining your offer, generating leads, and closing deals…. Well, those things don't come as easy.
Even once you've got the basics down, the guesswork doesn't end—the stakes just get higher.
Conscious businesses can't run on purpose alone. To change lives at scale and achieve financial abundance, you'll need a clear direction, proven process, and experienced support.
Without these things, stagnation and self-doubt creep in. Procrastination takes over. And the world never benefits from your gifts.
But worst of all, you fall short of your potential and live life feeling unfulfilled—trapped in negative thought spirals of what if… and why not me?
A successful, purpose-led business is possible
With the right systems, mindset, and support, you can achieve:
 a waitlist full of your ideal clients
 sold-out workshops and events
 corporate deals you never imagined
 transformative retreats in dream destinations around the world
 a liberating, self-sustaining business that changes lives forever
HERE'S HOW WE'LL GET YOU THERE
A proven process for building businesses that matter
My 1:1 coaching program combines spiritual self-development with practical business strategies for launching and scaling a conscious business. Whether you have a world-class retreat, online mastermind, or 1:1 coaching program in mind, you'll emerge with a step-by-step understanding of how to build your business plus the mindset shifts you'll need to make a lasting impact.
Hear how my 1:1 coaching program helped others get clear on their offer, grow their confidence, and transform their businesses

"I am eternally grateful for the bigger vision you helped me create, your wisdom and helping me to see the truth of who I am. You are a very special soul Tom, and I am forever grateful I was able to connect with you."

Vicky van de Lueght
"I am beyond grateful to be working with you."

Shirley Winton
"Best decision I made for my business."

Soelae Riley
"You have truly changed my life. You have helped me find deeper strength, calm, and confidence in myself that I didn't even know existed before. Your coaching has taken my life to an amazing new level and I am thriving in my life in a whole new way because of our work together."

Stephanie James
"You have been such an amazing mentor to John and I this year and we are forever grateful. You have such a beautiful soul and people like you are helping shift the collective into this new world of love, light, abundance and everything that humanity deserves."

Courtney Purl
"I have been reflecting on the past few sessions with you and the positive impact they've had helping me to get the proverbial wheels in motion and step past the limiting head talk. Truly grateful."

Holly Shoebridge
"I'm finding such value in your coaching!"

Kara Goodwin
"You have been fundamental in my revisioning of myself as worthy, powerful and a leader. Immense gratitude and love for you and your work."

Carla Wood
"You saw my greatness in a way that no mentor ever has before. You reflected my divinity back to me. You were the only person in my life that could feel the expansiveness of who I am here to evolve into and the level of service I have the capacity to provide for the world."

Tanin Matin
"It's been an amazing experience and I am so grateful for all your help. I thought it would be months before I started getting clients but it only took 6 weeks. I have learnt so much."

Toby Mguire
Ready to build the business you were meant to lead?
With the right knowledge and support, there's no limit to what you can accomplish. Fill out the form below to book your free exploration call and learn if 1:1 coaching is right for you.
Fields marked with an * are required.