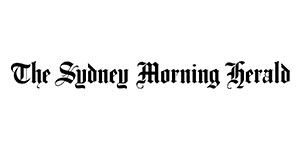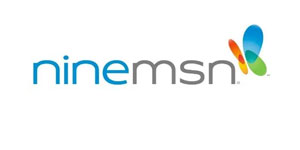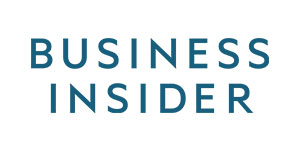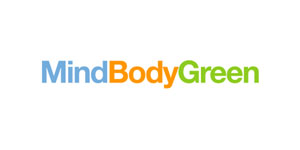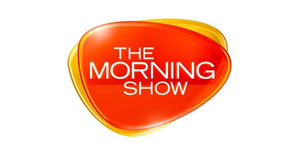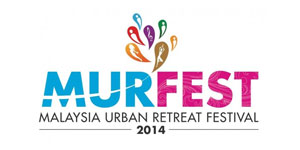 What are the results of past sessions with Tom?
Just overwhelmed with gratefulness. You have no idea how much greatness you have brought into my life. I feel so blessed to have found you just at right moment in my life too. Thank you!
Tom, there's no question my mood and my confidence has been significantly helped by you. I owe you a lot mate. There have been huge financial rewards from my progress.
Since you came into my life Tom everything became clear. So far the guidance which I receive from you is amazing! I am happy man.
See what others had to say about the Zen Academy...
"Amazing group! The content is truly inspiring! Having Tom's guidance and mentorship is an absolute privilege."
Narelle Hunter: Writer, Mindfulness and Meditation Coach
"Tom has a real masterful way of giving us insights and things to think about."
Tamera Jones: Leadership Strategist, Consultant, Trainer and Coach
"Zen Academy has helped me to clarify my purpose and to be more open and connected."
Bronwyn Hill: Massage, Healer, Mentor
"Life-changing! Tom as a coach and mentor has really helped me to find clarity in my message and have the confidence to share that with others in the world."
Shay Ryan Douglas: International Speaker, Transformation Coach, Community Connector