Ready To Work Less, Make More Money, Impact More People and Have More Freedom To Do The Things You Love
For Soul-Led Business Owners who are eager to make a full-time living ($100k+) a year doing what makes their heart sing.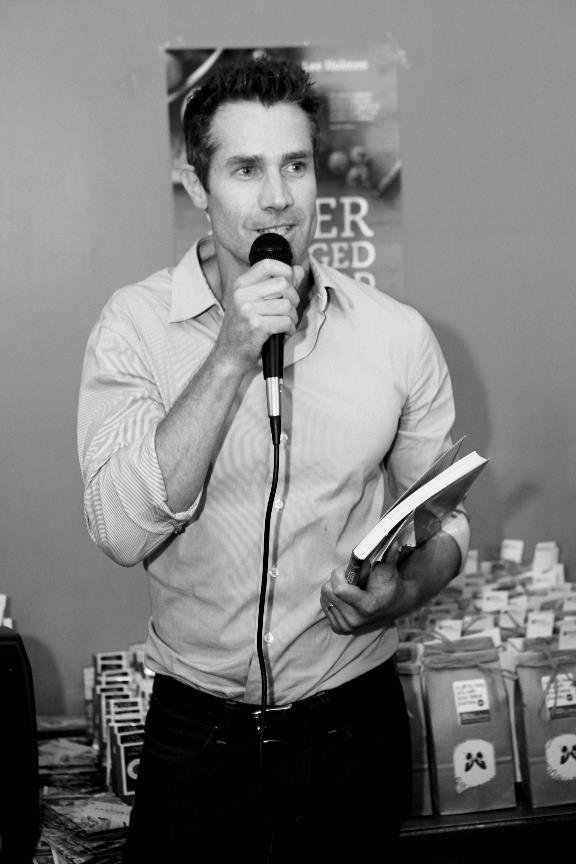 Who Is This Vision Session For?
Soul-Led Entrepreneurs Making Less Than $5k A Month - and want the security of having consistent income in their business NOT hit or miss months
You need structure and a plan to follow to hit your goals - and a mentor that will personally guide and support you on a weekly basis.
You're in business to make an impact - you have dreams, goals and ideas that can change lives you're just unsure how to get them off the ground
What You Will Get On Your Vision Session
We'll figure out what your dream soul-led business looks like
What blocks are holding you back… this won't be just in business but also on a spiritual and mental level too
Develop a 3-Step action plan to break shatter those blocks so you can start acting from a place of limitless potential (this one shift will have your thinking, feeling, and embodying "Now is my time for greatness)
How to plug The Ascension Business Blueprint - the same system I've used to build a multi-six figure business…
I've helped a lot of Entrepreneurs and here's just a few result that I wanted to share with you:
"Amazing group! The content is truly inspiring! Having Tom's guidance and mentorship is an absolute privilege."
Narelle Hunter: Writer, Mindfulness and Meditation Coach
"Tom has a real masterful way of giving us insights and things to think about."
Tamera Jones: Leadership Strategist, Consultant, Trainer and Coach
"Zen Academy has helped me to clarify my purpose and to be more open and connected."
Bronwyn Hill: Massage, Healer, Mentor
"Life-changing! Tom as a coach and mentor has really helped me to find clarity in my message and have the confidence to share that with others in the world."
Shay Ryan Douglas: International Speaker, Transformation Coach, Community Connector