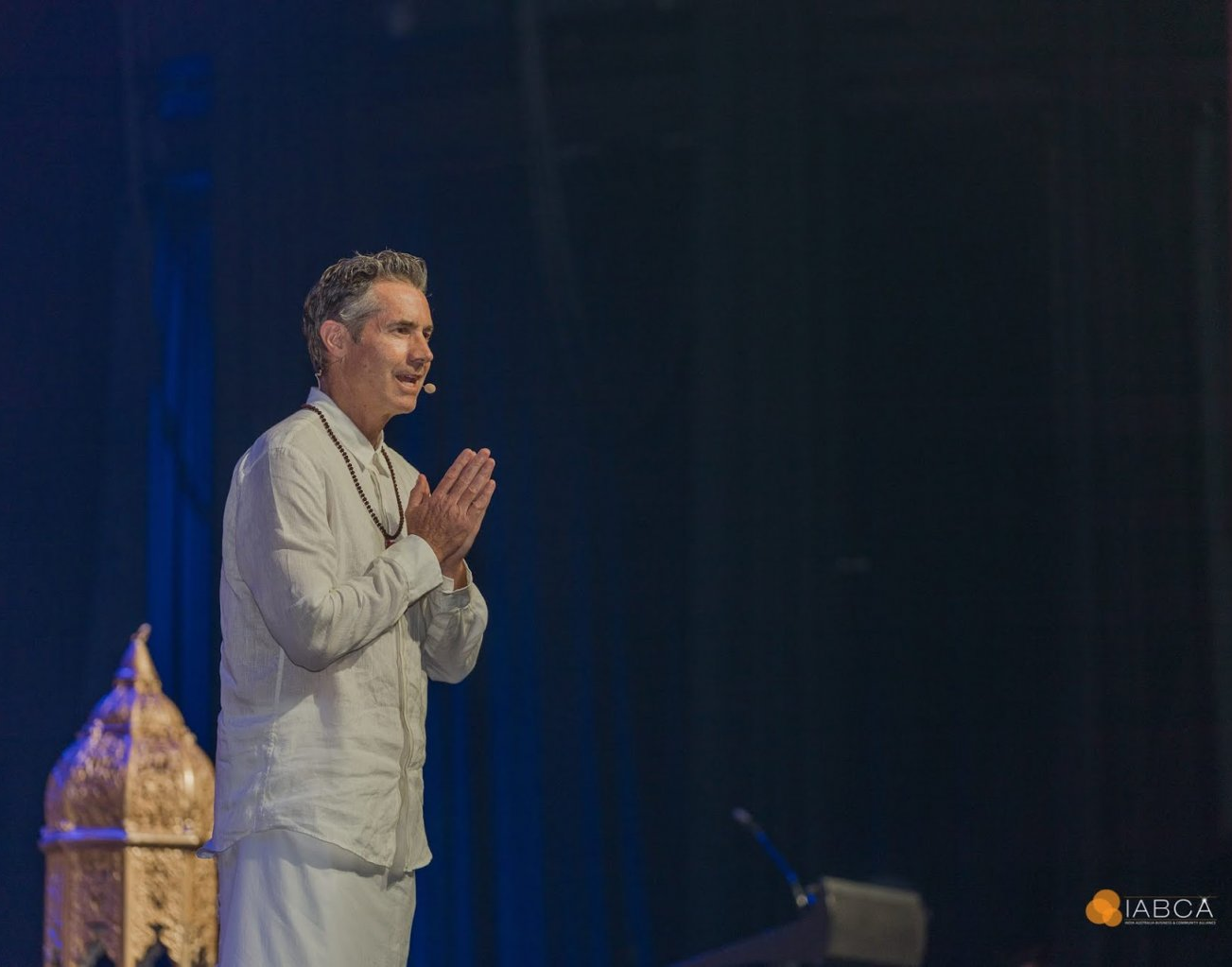 The Complete Vedic Meditation Teacher Training!
Meditation Teacher Training Retreat
Receive life-time access to the 12 Module Zen Academy
Module 1: Awakening the Conscious Leader

Module 2: Building Your Conscious Soulful Business Model

Module 3: Creating Your Conscious Leader Website

Module 4: Soulful Marketing and Social Media Mastery

Module 5: Creating Your Transformational Online Program

Module 6: Creating In-Person Workshops, Events and Circles

Module 7: Designing your Group Coaching and Masterminds

Module 8: How To Be An Inspiring Keynote Speaker and Corporate Trainer

Module 9: Creating Your Dream Life-Changing Retreats

Module 10: How To Create Your Premium One to One Coaching Program

Module 11: How To Write and Publish Your Book

Module 12: Exploring Enlightenment and Unity Consciousness
12 Live Zoom Calls (Sydney Time)
Retreat Dates and Location
Applications Open for 2023 Intake! Enter your details below to register an expression of interest in the Vedic Meditation Teacher Training. A limit of only 20 spots available.