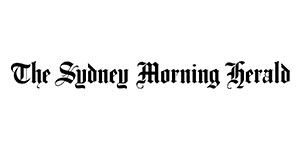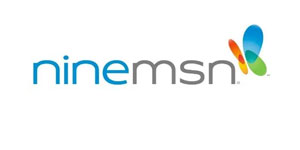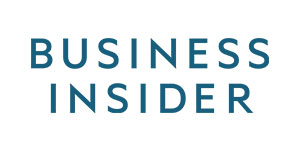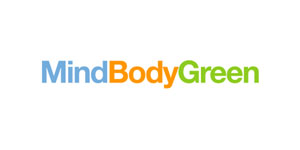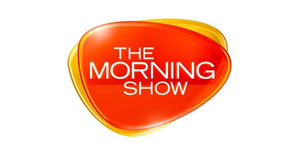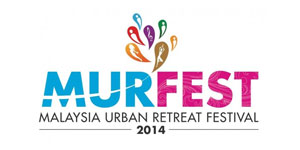 Free Training for Transformational Leaders
How your message can impact the masses
Receive my FREE video on how to become a transformational leader and impact people all over the world with your message!
Since you came into my life Tom everything became clear. So far the guidance which I receive from you is amazing!"
Just overwhelmed with gratefulness. You have no idea how much greatness you have brought into my life. I feel so blessed to have found you just at the right moment in my life too. Thank you!"
"Tom, there's no question my mood and my confidence has been significantly helped by you. I owe you a lot mate. There have been huge financial rewards from my progress this year."
Tom spent 26 years in finance markets as one of Sydney's leading bond and swap brokers. He discovered meditation in the early stages of his career, when the anxiety and chaos he was experiencing had hit a crisis point, and it completely transformed his world, both personally and professionally. Founder of The Stillness Project, a global movement to inspire one billion people to sit in stillness daily, Tom is passionate about reducing stress and chaos in people's lives. His ongoing work in transformational leadership and cultivating inner peace through meditation teaching and coaching takes him around the world hosting retreats, mentoring, presenting keynote talks, teaching and creating The Portal film-book experience, all part of his commitment to the current planetary shift.