Apply For Your Ascension Business Game Plan Call Today.
For Soul-Led Coaches, Teachers, Healers, or Service-Based Entrepreneurs Who Want A Financially Limitless Business

During This Game Plan Call We Will Identify:
✔️ The reason why you are 'stuck' making $2-3k OR  below a month 
✔️ Uncover #1 thing holding you back from going 'All-In' with your business… Plus the steps you can take to do so safely.
✔️ How to use The Ascension Business Blueprint effectively so you can hit your highest-paid month yet.
✔️ The 'glue' that holds The Ascension Business Blueprint together without this your audience will only make it to tier 2 (buy your online program)
✔️ The real reason why one of my clients made $50k in one month using The Ascension Business Model and how you can do the exact same too.
✔️ Develop a 3 step action plan that will get you results ASAP.
✔️ Bonus: Deepen your spiritual connection intuitive strength - at the end of the call I'll show you the same methods I use to align myself, my business and spirituality so nothing feels forced when making large sums of money (Remember just because you're spiritually inclined doesn't mean you must struggle financially)
Companies and Conferences Tom Has Presented At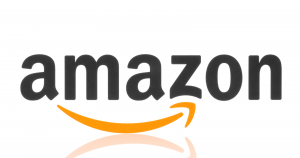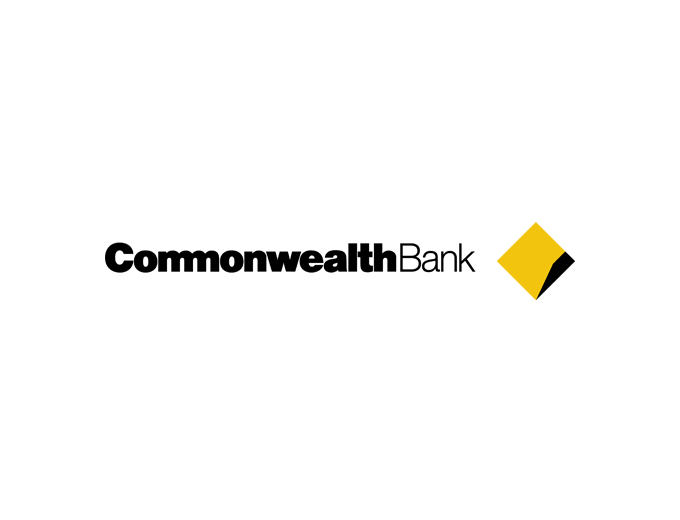 Ready to scale your soul-lead business?
Answer the following questions to customize your game plan
For the past 10 years, I have helped hundreds of ambitious entrepreneurs reach business heights they felt were impossible like…
My client Vikki manifested a $50,000-week signing of coaching clients.
Tina came to me going through a divorce, was a teacher's aide at school - within 6 months was coaching clients, running women's circles and held her first retreat!

Olivia was a model and sleep expert who had her first book published and launched with an online coaching program.

This is what people had to say about Tom's work
``I am eternally grateful for the bigger vision you helped us create, your wisdom and helping us to see the truth of who we are. You helped us get through a very challenging time for us and grounded us. You are a very special soul Tom, and I am forever grateful I was able to connect with you."
"I have been reflecting on the past few sessions with you and the positive impact they've had helping me to get the proverbial wheels in motion and step past the limiting head talk. Truly grateful."
``You have been fundamental in my revisioning of myself as worthy, powerful and a leader. Immense gratitude and love for you and your work."
``You have truly changed my life. You have helped me find deeper strength, calm, and confidence in myself that I didn't even know existed before. Your coaching has taken my life to an amazing new level and I am thriving in my life in a whole new way because of our work together.``
``You saw my greatness in a way that no mentor ever has before. You reflected my divinity back to me. You were the only person in my life that could feel the expansiveness of who I am here to evolve into and the level of service I have the capacity to provide for the world. That reflection of truly being seen had ignited something in me. Not many mentors would honor the space I needed to evolve the way that you did. From the bottom of my heart, thank you."
Hey,  I'm Tom Cronin, and back when I was once in your shoes… I started my journey off as a meditation teacher who struggled to "make ends meet" with my business. After leaving multiple six-figure salaries with a family of four to feed, I was forced to sell our family home because money quickly shifted from abundant to scarce. 
10 years and thousands of lives changed later…
I'm now known as a transformation and spiritual business mentor to hundreds of clients, a corporate trainer recognised by top companies like Coca-Cola, UBS, NOVA FM as a leadership expert, author to 6 books, Producer & Co-Writer of the hit documentary film The Portal, Founder of The Stillness Project (a movement to inspire one billion people to meditate daily)...
And of course, known to my closest friends & family as The King Of Calm ?
I could go on here and tell you about all the events I've spoken at, companies who I work closely (like Amazon) and TV shows I've been featured on. But this isn't about me…
It's about you! 
That's why I personally invite you to meet me to plug The Ascension Business Blueprint into your business and create an action plan that gets you results, FAST.
There are very few spiritual business mentors out there that offer free game plans like this and the reason why I'm doing it is that I'm at a stage in my career now where I just want to see more conscious leaders in the world.
If you are interested in joining hundreds of my clients and take the exact same steps I show you on the call on having a spiritual business that has no financial limits then…
Click the button below and book your Ascension Business Game Plan Call
Companies and Conferences Tom Has Presented At